Pint Break Double IPA by Cisco Brewers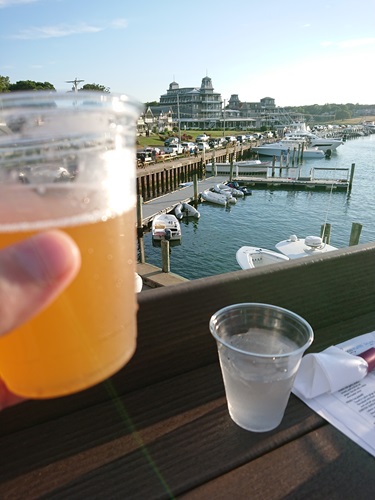 About Pint Break Double IPA
Pint Break DIPA is made for those looking to chill out and just watch the waves pound down against the shoreline. At 8.7% ABV, it's big and well-balanaced IPA, that is hoppy, fruit-forward and refreshing. And whether you're JOhnny Utah our chasing sets, or just Johnny toes-in-the-sand, with a cold pint in hand - Pint Break is brewed to help everyone simply sit back and relax.

ABV 8.7% | IBU 60

Hops: Citra, Galaxy, Simcoe, Mosaic.

Available in 16oz cans and draught.
Via untappd.