Waiting For Rapture by Pizza Boy Brewing Co.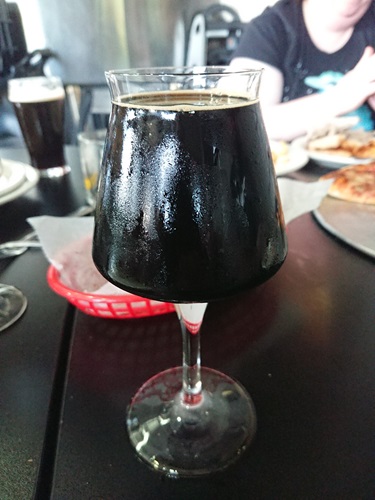 About Waiting For Rapture
Brewed from a ridiculously complex malt bill to be rich, sweet and roasty, then we stuffed it to capacity with loads of chocolate, pretzels and vanilla. If you like big dessert beers, this one's for you!
Via untappd.